Museo del fin del Mundo
Ushuaia's small gem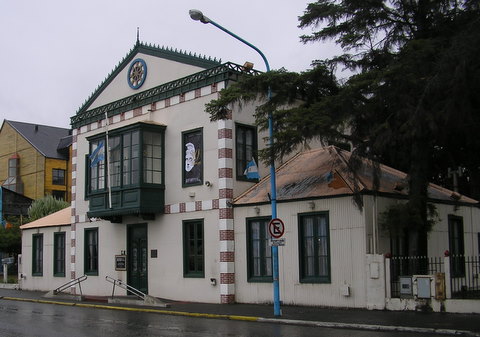 The museum contains nice collections in four rooms in the renovated 1920's National Bank of Argentina building.
Room one is devoted to the indigenous cultures and history of Ushuaia (shipwrecks, explorers, missionaries and ranchers)while outside is an exhibit on the Yamana indigenous culture consisting of large mural photos, their tree limb dwellings, an original dug-out canoe, and other tools.
This same room highlights the artifacts and history of early European explorers and settlers. Charles Darwin and the HMS Beagle are well represented.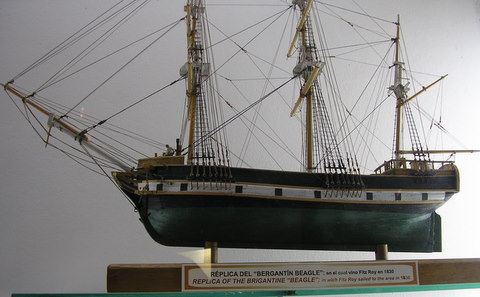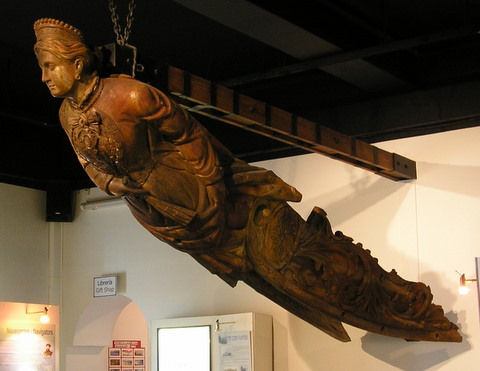 The second room is a recreated general store interior complete with a 19th Century version of an arcade game.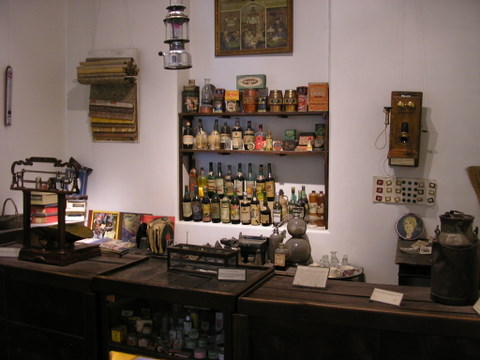 Room three highlights the infamous penal colony and some of its famous prisoners.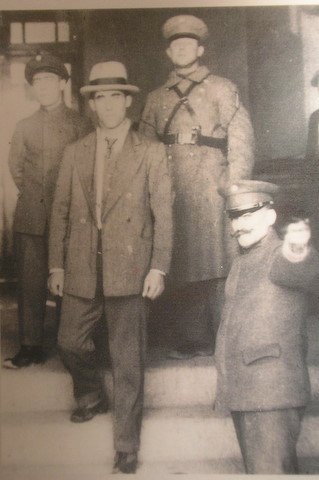 (anarchist Simón Radowitzky)



The last room is an excellent artistic display of the 95 birds, waterfowl, sea lions, seals and penguins that exist on the islands - all protected species. I was amazed at the variety of penguins, some barely 2 feet tall. The artistry that went into recreating the animals' environments within the dioramas is special - birds perched on actual drift wood or tree branches from their natural habitat, waterfowl who eat shellfish surrounded by shells and rock formations. Too often I feel that dioramas contain just a bunch of dead animals, but there is life in this collection.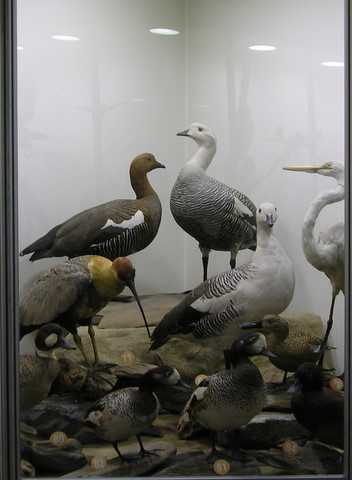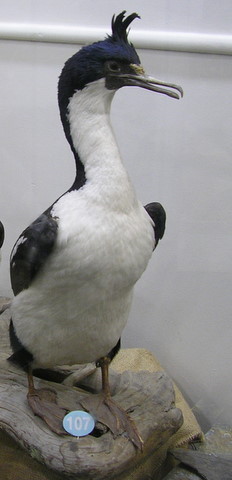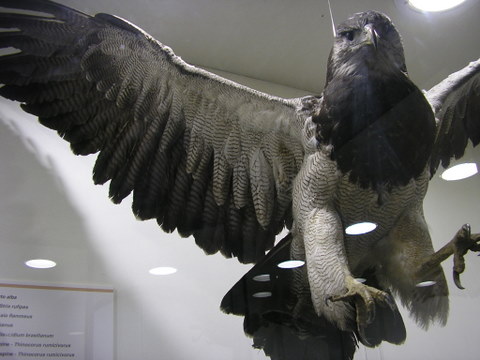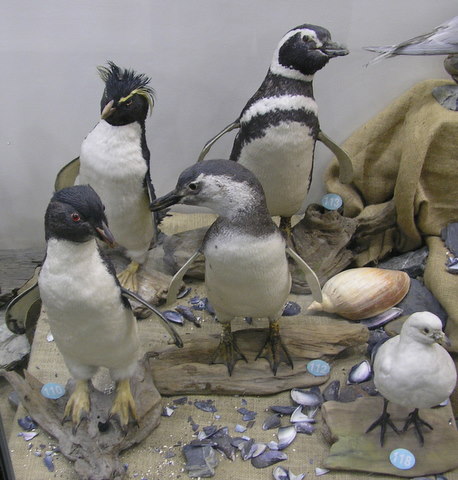 One of the earliest Anglican missionaries, Thomas Bridges, (1842 - 1898) devoted much of his life advocating on behalf of the Yamana and Selk'nam and recording their culture. A rare copy of his famous bi-lingual Yamani/English Bible is on display as well as his Yamana/English dictionary - he was the first person to record their language in written form.
Biship Bridges' descendants still own his estancia, Harberton, - located next to Parque National Tierra del Fuego. His son, Lucas, (1874 - 1947) worked tirelessly to protect the Yamana and Selk'nam way of life. He authored one of Tierra del Fuego's most famous books, Uttermost Part of the Earth, (reprinted in 2008) detailing his childhood growing up among the Yamana and Selk'nam and the last days of their culture. His estancia, Viamonte - located near Rio Grande - was an attempt to provide a safe harbor. It is also owned by his descendants. Both estancias contain museums which are open to tours and accept overnight guests.
The last full-blood Yamana, as well as the Selk'nam, died several decades ago, but the gene pool survives in many present day native born Fueagans.
For the historian, a research library with over 3400 books devoted to Tierra del Fuego from the 16th century onwards is housed in the museum.
The AR$20 admission (US$5.45) also gains access to the museum's annex in the original Governor's residence and Provincial legislature just a few blocks down the waterfront Avenida Mapu.