Argentina - Travel, Food and Culture
More than a travel guide
I fell in love with Argentina walking among the people, eating in their cafes, listening to the street performers, wandering into their shops, historic monuments, museums and the wide open countryside. In 1906 American writer, O. Henry, said, "You've got to get out into the streets, into the crowds, talk with people, and feel the rush and throb of real life."
In travel-with-pen-and-palate-Argentina there will be much information on destinations, hotels, restaurants, transportation and other realities so that you can maximize time on adventure.
But the drama of Tierra del Fuego, the formidable Andes, vibrant Buenos Aires, the profound natural wonders of Patagonia, Iguazu Falls, the Parana Delta, millenniums of archeological splendors in Salta and Jujuy, the energy and soulfulness of the Tango and ancient Andean music, the agricultural wealth of the Pampas, mile high vineyards and the creativity of their cuisine will be awakened through stories of personal experience.
Travel-with-pen-and-palate-Argentina will allow you to feel the rush and throb of real life.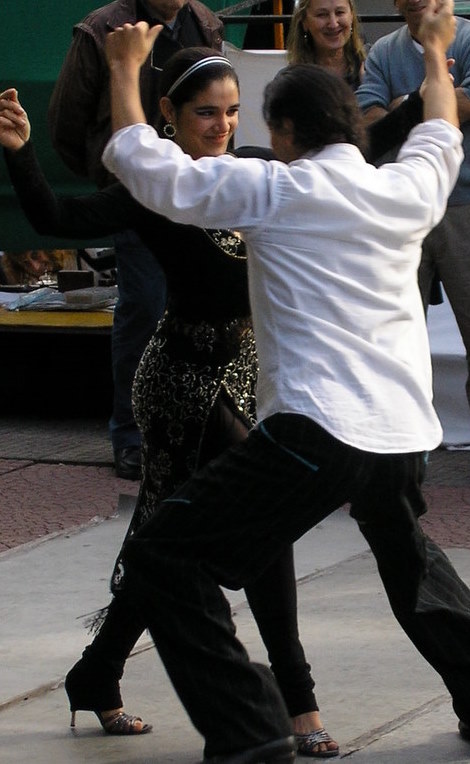 List of all major links in Travel with Pen and Palate Argentina
The Argentines: a multi-cultural mosaic
Argentina: a magical and affordable land
Argentine food: an attitude both serious and entertaining.
Buenos Aires itself is a superlative.
Land of Gauchos and beach resorts
The Northern Pampas is the land of beef and soy beans.
The Northeast: where water rules.
The Andean Northwest: Land of the Pachamama
Cordoba - the legacy of Empire
The Wine Country of Argentine: The highest vineyards on Earth
Patagonia: It is another reality
Tierra del Fuego: Island at the end of the continent where the Andes meets the sea.
This chef's different perspective.
Travel With Pen & Palate's guide to Argentine restaurants.
Rooms with a view from the world's end to the jungles of Iguazu.
Please leave a comment concerning www.travel-with-pen-and-palate-argentina.com